0 Easygoing Active Luxury Vacations
by

Janet Scraper

11-16-2020
Your vote is:
0.00 of 0 votes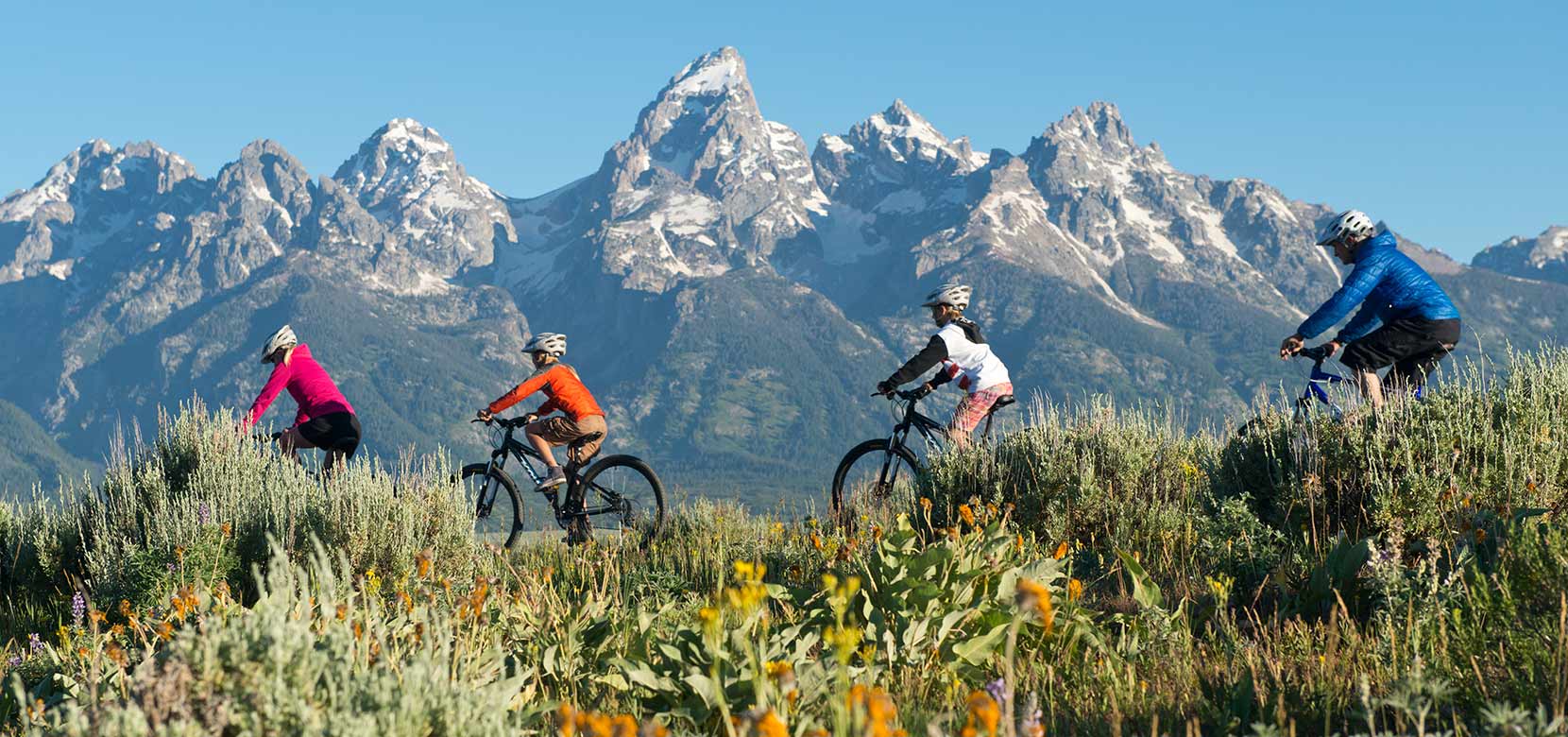 Easygoing Active, Luxury Vacations
Just the right combination of lively and luxury
A new kind of active vacation has been introduced, which I believe will appeal to many of my clients, Easygoing Active Vacations. Escape the crowds and have an authentic one-of-a-kind vacation. Immerse yourself in the destination. For those of us who want to be active but don't want to commit to a full day of hiking or biking, these vacations offer about 2-4 hours of biking or walking each day, combined with time to relax and experience the local treasures. You have the freedom to set your own pace each day. This option is also great for couples or groups with varied interests – you can explore new surroundings or relax by the pool or both.
Breeze over the hills on your e-bike, stroll along scenic footpaths, or mix it up on a multi-sport adventure. Unwind in luxury boutique properties that showcase the charm of each destination and enjoy authentic, incredible local cuisine and hospitality. Each itinerary is hand-crafted to allow you to experience the local flavor of your destination.
For now, these small group luxury vacations are offered for adults only, singles, friends, and couples. World-class trip leaders and local guides provide an in-depth exploration of the region's hidden gems. Each group is supported along the way with a private van.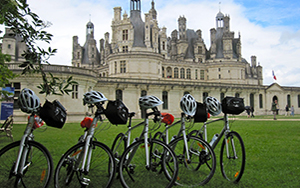 Biking in the Loire Valley France
Hiking in Switzerland
There are more than two dozen itineraries in destinations worldwide, including several in the USA. You can choose which style you prefer; e-biking, walking, or multi-sport. There is even an e-bike tour in combination with a Danube River cruise.
Close to home, you can explore Maine, California Wine Country, Kenai in Alaska, the San Juan Islands in the Pacific NW, Utah & Arizona's National Parks, Yellowstone, Yosemite, and the Canadian Rockies.
Overseas itineraries feature Tuscany, Iceland, New Zealand, Peru, France, England, Ireland, Switzerland, Spain, and Norway, plus many more countries.
GO PRIVATE - If you have 8 or more in your party, you can create a private group
GO CUSTOM – From a honeymoon for 2, to a family reunion to a 100+ person corporate trip, you can design your dream trip with a customized itinerary.
Contact Arrow Discovery Travel today to learn more about Easygoing Active Vacations

Multisport adventure in Kenai, Alaska
What do you think of this style of vacation? Is this something of interest to you?
I am just getting started with blogging and want to learn what interests you. What topics would you like to read about in my Blog?