0 Bubble Travel
by

Janet Scraper

11-15-2020
Your vote is:
0.00 of 0 votes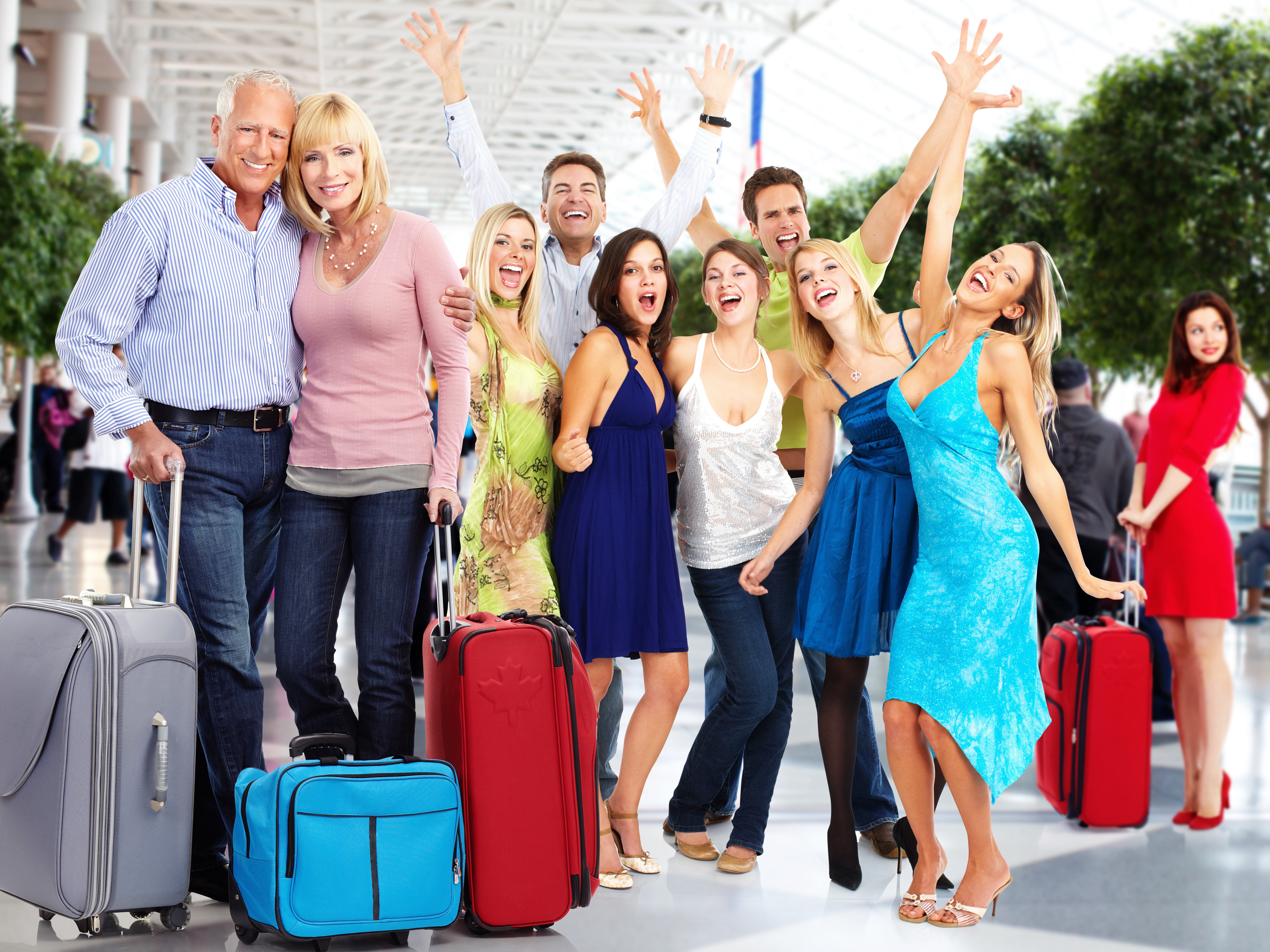 Bubble Travel
Everyone I talk to is beyond eager to go somewhere and do something! However, their concern for health and safety is high. The first trip you plan will likely be with family or close friends, in a way that avoids crowds, but allows you to spend time together doing something fun. This article offers a few ideas for safe travel right now.
By Bubble Travel I am referring to traveling with those in your personal bubble, which starts those in your household. By now, you have evaluated the activities of nearby family members and a few friends and have added those you consider safe to your bubble. It is recommended (even if it's not required) that everyone receives a negative Covid-19 test before traveling together. You can start thinking about the types of vacations that provide minimum exposure to those outside your bubble group. This will be the first level of travel most people are comfortable with.
Here are a few of the safest vacation ideas
RV Adventures – On an RV Adventure, you can take a road trip for a weekend, a week, or a month, staying close to home or covering long distances. You can even bring your family pets. Your RV contains all the equipment you will need, a fully equipped kitchen, a bathroom with shower, and a place to lay your head at night. You can rent provisioning kits for dining and cooking needs, as well as towels and sheets. Before traveling, check out the locations, amenities, pricing, and availability of space at campgrounds in the areas you want to travel, and make reservations if necessary. The most popular sizes of RV's available for rental accommodate 3-7 passengers. You can rent more than one RV and caravan for larger groups.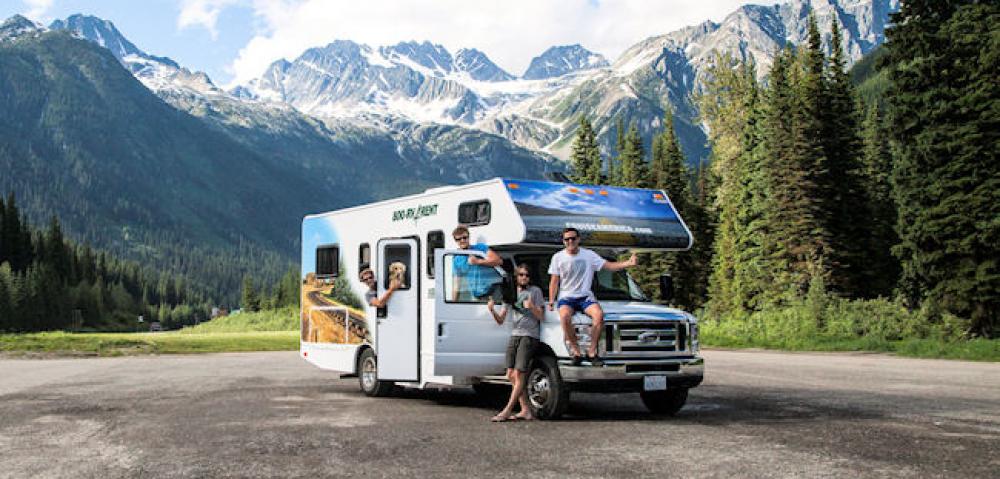 Villa Rentals – Since April 2020, there has been a mad dash to add US domestic villas to the portfolio. It has been a little slow because every villa offered by Arrow Discovery Travel is held to a high standard and is personally visited and approved by the company representing them. That said, there are villa rentals available in at least 14 states and the number is growing. Villas are available in a wide range of prices and sizes to accommodate any group. In some resort areas, there are condos available, and it is possible to rent multiple units in the same resort for multiple families. Villas offer a larger space for your family/friends to be together while being able to isolate from the outside or explore the surrounding area and activities, whatever you are comfortable with. Extra sanitation measures have been put in place for your safety. There are many large luxury villas with a slew of amenities for guests of all ages to enjoy. There is also a good selection of villas available in the Caribbean.
Yacht Charters -Crewed Yacht charter vacations are similar to villas, but you get to be out on the water, and you can sail to many destinations. You are provided with a Captain and a Chef/Hostess, so you don't have to worry about a thing, except enjoying your maties and the sun and sea. In the US and the British Virgin Islands, you can even book by the cabin (double occupancy) (6-8 guests max guests onboard) if you don't have enough people in your party to charter. Even if you book a single cabin, you are limiting your exposure to a very small group, all of which would have to have been tested before boarding. You can also charter multiple boats if your party is larger, and you can sail around together.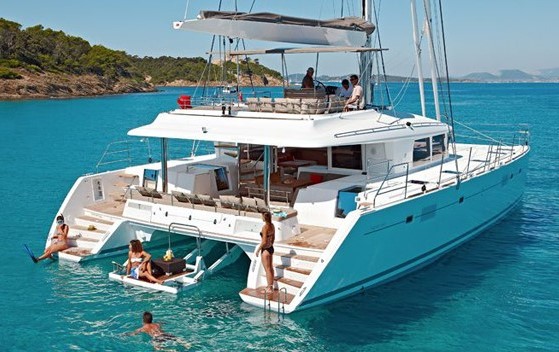 Contact Janet for more information on these vacation ideas
janet@arrowdiscoverytravel.com 954-525-7753
Are you likely to try one of these vacation ideas with your Bubble group?